Save what you need by adding it to your favourites list so you can find it later.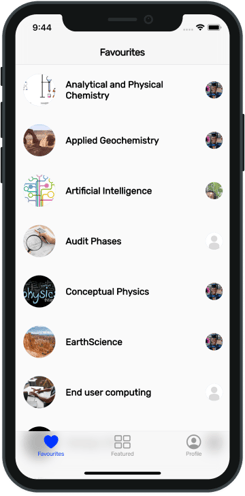 Find all study materials either by search or just going through everything.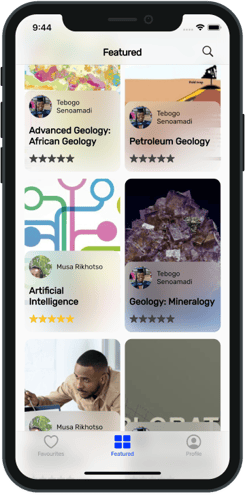 Get information on each upload, view all the related content all in one place.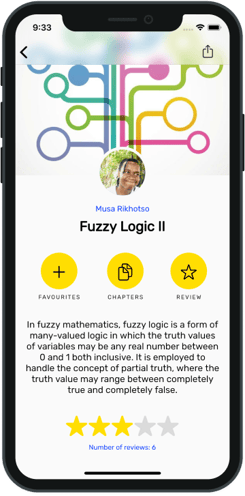 Share all your study material and start making money, real money!
Made with ❤️ in South Africa